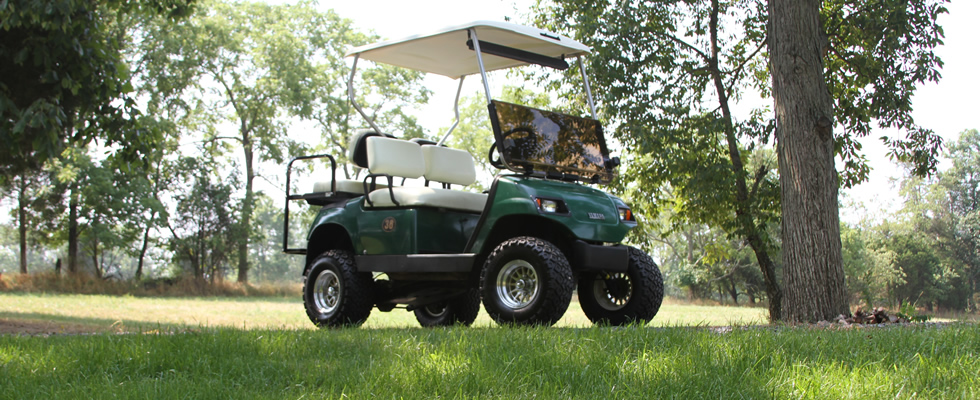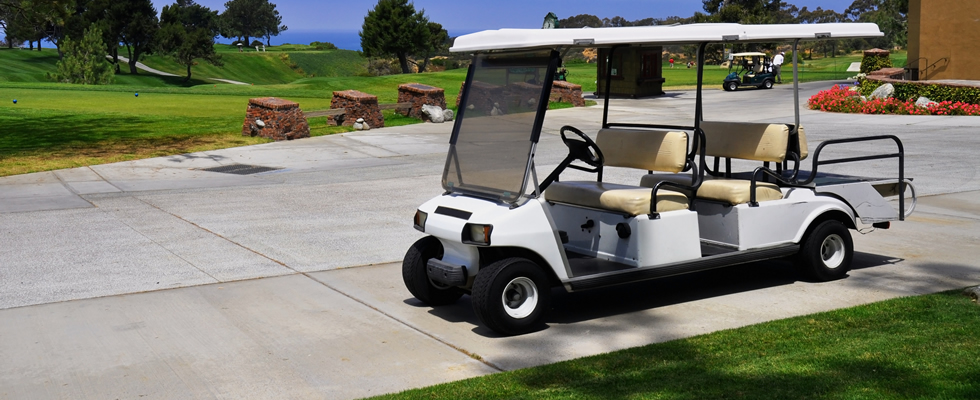 Welcome to Hilltown Services
Hilltown Services offers a longstanding relationship with customers in the Dublin and Doylestown Pennsylvania region as a leader in golf cart repair and used golf cart sales. We have a full lot of used golf carts for you to browse through to meet your needs, whether you need a golf cart for leisure or maintenance. If mechanical issues are slowing you down, we offer professional golf cart service and repair at an affordable price. We keep a used golf cart inventory updated regularly on the site, so feel free to browse through and call us with questions or concerns. We appreciate your business.
Golf Carts
Browse our wide range golf cart services. We provide clients with custom golf cart modifications, parts, service, and repair. We also have a broad inventory at our Dublin location.